Cat & Canine Muscle Release Therapy
Cat & Canine Muscle Release Therapy™ CCMRT™ is a gentle, non-invasive bodywork for small animals developed by Ali Goward, Australia.
It is based on the Bowen Technique for humans, taught to Ali in 1989 by Ossie Rentsch, director of the Bowen Therapy Academy Australia BTAA.
Dogs & Cats are athletes and like humans subject to stress and strain. CCMRT™ alleviates these by balancing and re-aligning the body's systems.
CCMRT™ is the official animal arm of Bowtech, and is the only Bowen on small animals recognised by the Bowen Academy of Australia.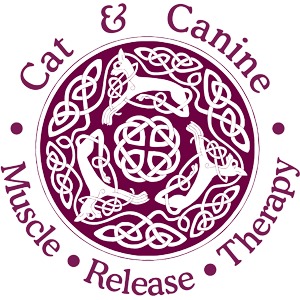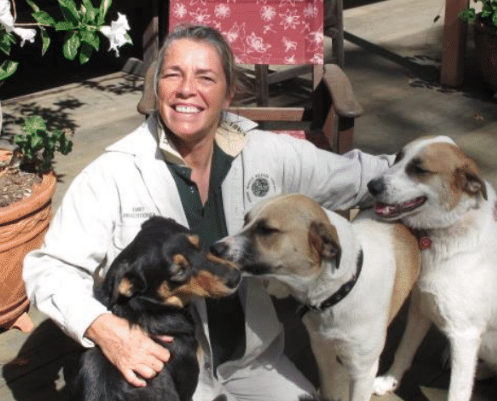 CCmrt™ has been developed based purely on the work of Equine Muscle Release Therapy (EMRT™) developed by Alison Goward.
Due to the success of extensive field trials carried out since 1997 CCmrt™ (Cat & Canine Muscle Release Therapy) was developed.
Introduced in 2001 CCmrt™ is recognised internationally as the only official Bowen for Small Animals with the Bowen Therapy Academy of Australia (BTAA).
CCmrt™ involves a sequence of very gentle moves that stimulate the fascia tissue at key points in the animal's body.
CCmrt™ addresses every system in the animal's body to bring about a state of balance – homeostasis.
CCmrt™ is an holistic treatment that works on the Central Nervous System, reprogramming trauma.
CCmrt™ reprograms the body into its natural alignment.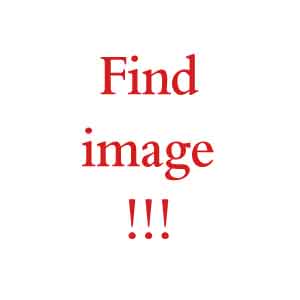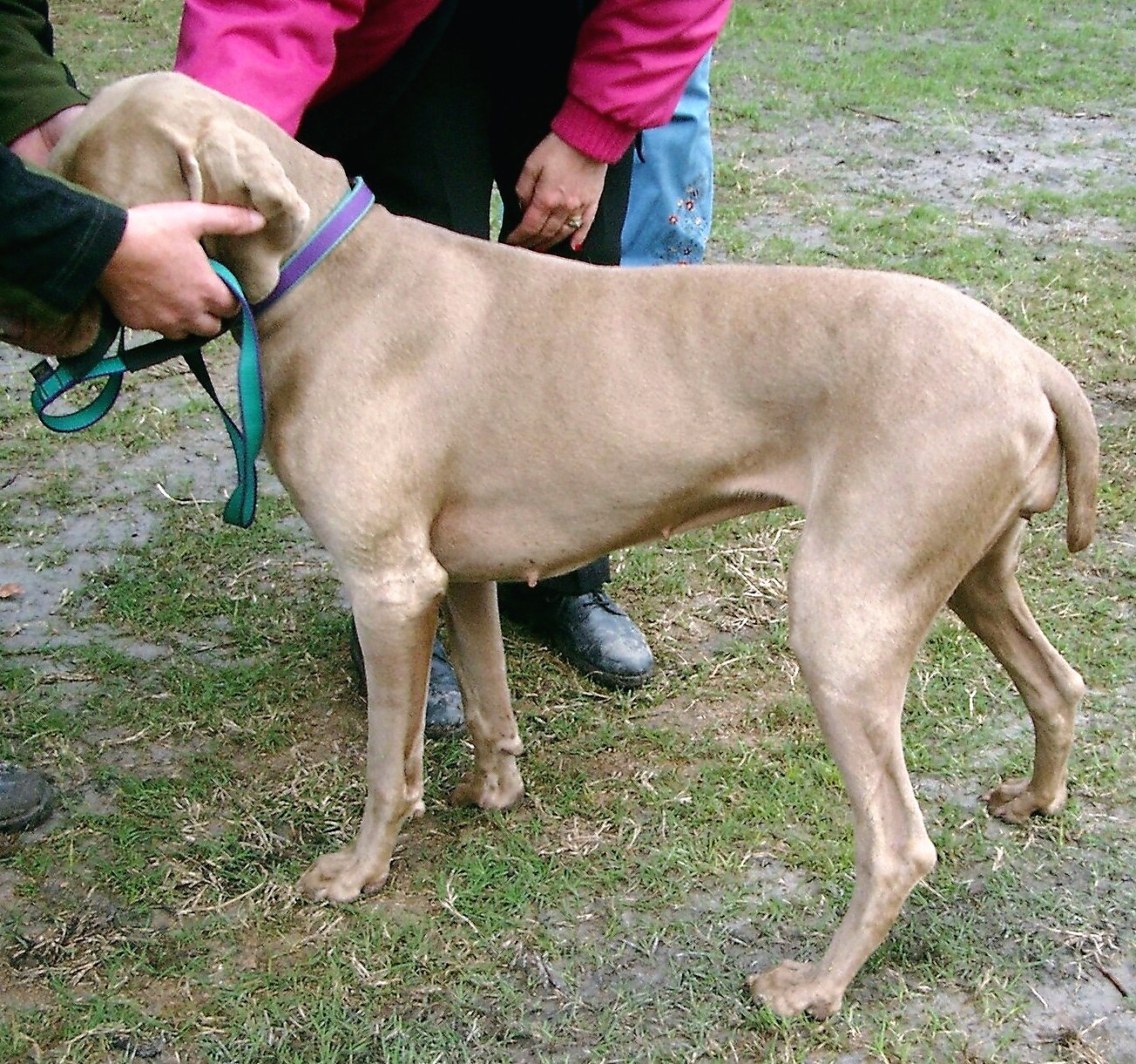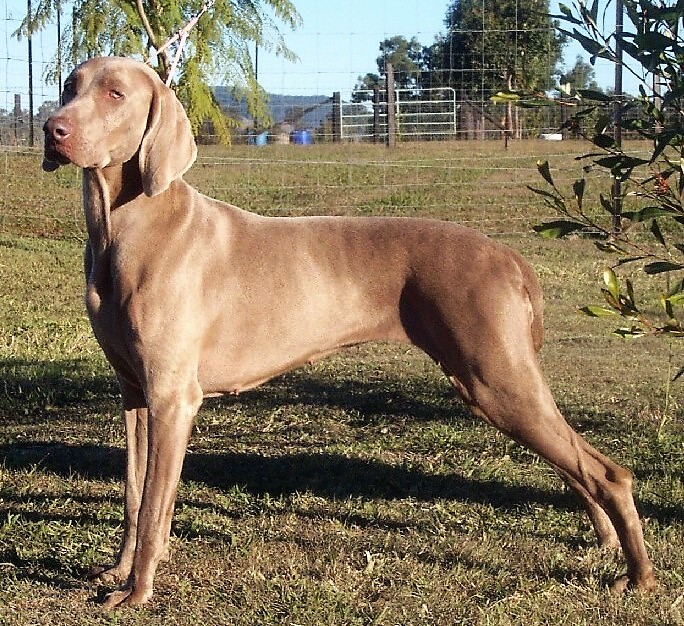 CCMRT™ works in conjunction with your Vet and does not replace Veterinary treatment.
CCMRT™ – Practitioners are trained specialists who will give follow-up advice for the full rehabilitation of your animal – always use a fully accredited Practitioner.
CCMRT was developed in conjunction with Australian and UK Equine Specialist Vets.
What problems can CCMRT
help with?
CCmrt™ is becoming very popular worldwide and is recognised as one of the few therapies that can be performed on the day of an event.
This has been shown by the results achieved by the showing, performing and competition animals' performances like racing, agility, obedience and show dogs.