Equine Muscle Release Therapy
Equine Muscle Release Therapy™ EMRT™ is a gentle, non-invasive bodywork for horses developed by Ali Goward, Australia.
It is based on the Bowen Technique for humans, taught to Ali in 1989 by Ossie Rentsch, director of the Bowen Therapy Academy Australia BTAA.
Horses are athletes and like humans subject to stress and strain. EMRT™ alleviates these by balancing and re-aligning the body's systems.
EMRT™ is the official animal arm of Bowtech, and is the only Bowen on horses recognised by the Bowen Academy of Australia.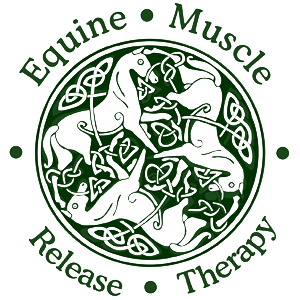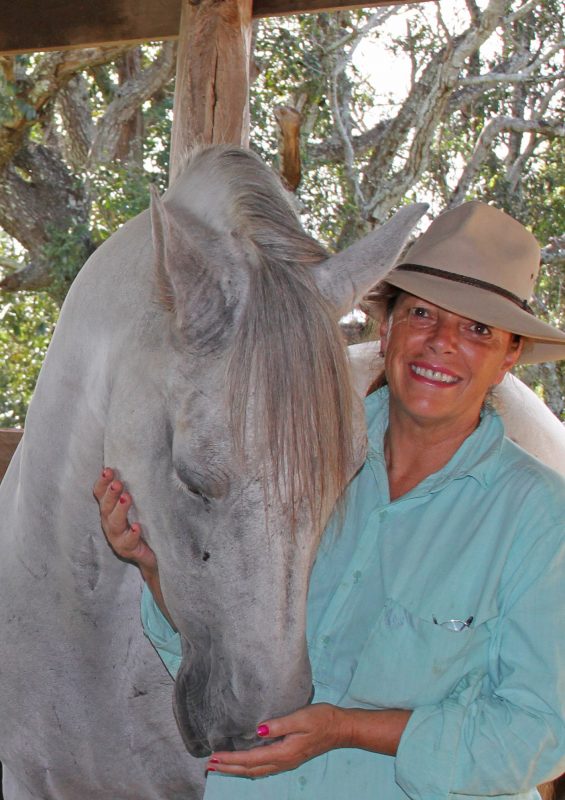 Equine Muscle Release Therapy™ in the horse world, has been derived from the Original Bowen Technique, pioneered in Australia by Tom Bowen from Geelong. Bowen Therapy is now recognised as one of the most powerful hands-on, non-invasive treatments throughout the world.
In 1989, Alison Goward, an accredited Senior Instructor both with the Bowen Therapy Academy of Australia BTAA and Senior Lecturer in Body Therapies began applying the Bowen Technique to horses. From her intensive research as a Remedial Body Therapy specialist teacher Ali quickly realised that the human techniques could not be directly transposed to horses. They are quadrupeds with a very different muscular structure, an inflexible spine, a differing digestive system and no gall bladder. They also carry a rider, a harness, pull a carriage and often are used as beasts of burden.
Thus she embarked on a continuing program of research and development in the Equine therapy EMRT™ and Biomechanics of the horse, for what has now been over 30 years.
Alison was also a Small Animal & Equine Veterinary Nurse and has worked with vet Dr. Terry McEvoy from the late 1970's until today. Dr. McEvoy co-wrote the EMRT® & CCmrt® Anatomy and Physiology components (180 hour courses) and has co-taught EMRT® internationally. Much of the research into EMRT® and CCmrt® has been conducted in collaboration from his veterinary clinics since 1996.
Equine Muscle Release Therapy has been continually developed since 1990.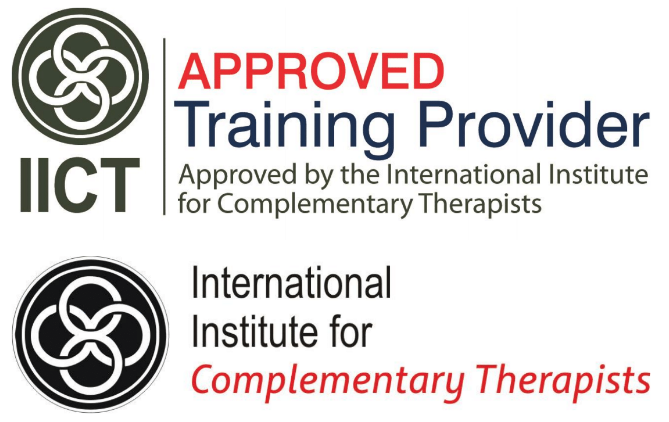 EMRT™ is a very dynamic technique, which signals the brain to initiate the healing process. It consists of gentle rolling, sequential moves over specific points of the muscular fascia. Through specialised nerve cells found in the fascia the body receives the message to take the spasm out of that muscle. Energy flows are stimulated & balanced, encouraging the body to reset & heal itself, producing rapid & lasting relief from pain & discomfort.
This gives the body a chance to achieve balance that promotes well-being of the whole horse.
EMRT has been developed from an understanding that horses, like people are subjected to stress and strain from performing athletic tasks asked of them by their owners, (similar to athletes). If these stresses and strains continue without relief, then there will be a breakdown in the body somewhere. This breakdown may be physical, as in lactic acid retention, muscles or tendons becoming inflamed, odeaemas, and spasms, resulting in structural problems as the skeleton is pulled out of alignment by the spasming muscles. The breakdown can also be of nervous system origin, mental origin or emotional. All point to the same thing, that the horse is not in balance.
Non-invasive & non-manipulative, EMRT™ helps bring about a positive response to muscular, respiratory, organic & glandular conditions. It is an ideal way to help the body function at an optimal level of health & efficiency & can be used as a preventative in the same way that sports massage is used by athletes.
Equine Muscle Release Therapy can be used in conjunction with & complements other healing modalities, such as herbal medicine, as it activates the body's powerful natural self-healing ability.
EMRT is not a replacement for Veterinary advice.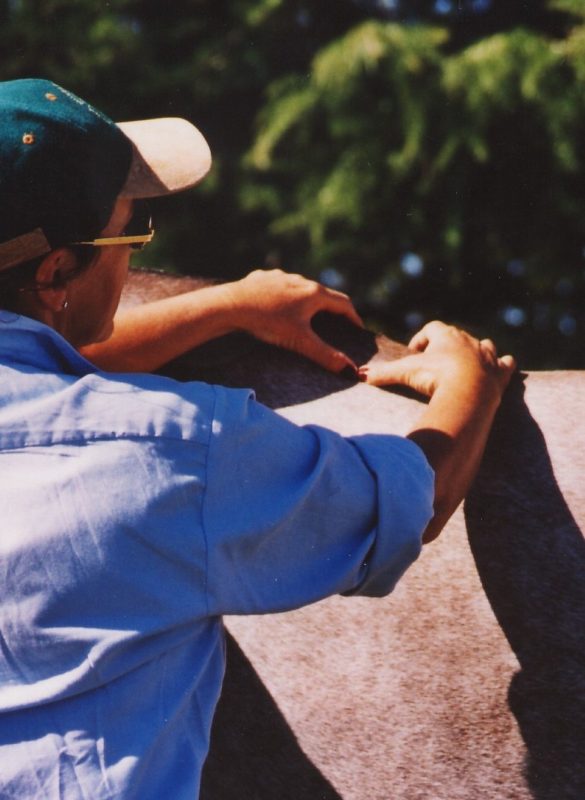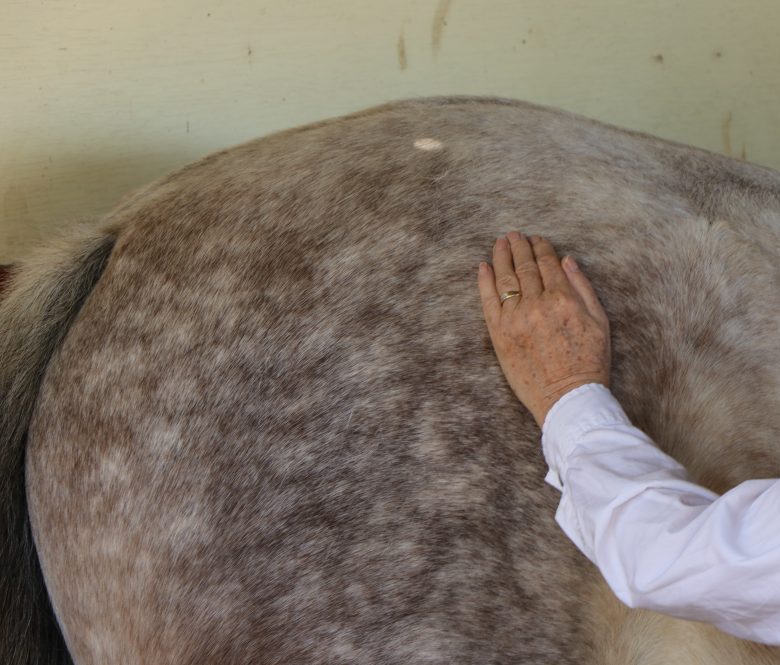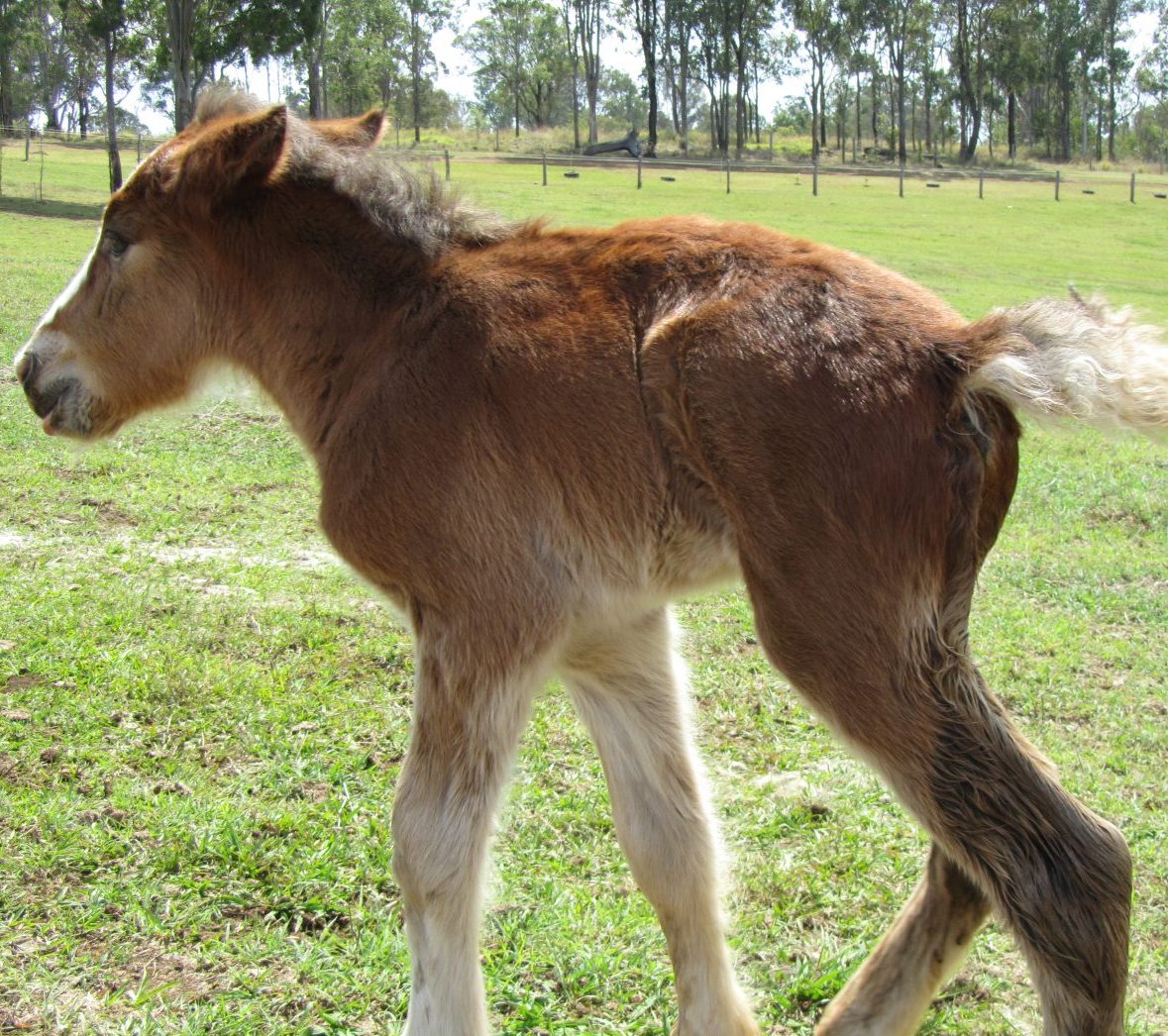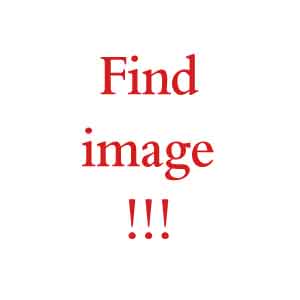 EMRT™ works in conjunction with your Vet and does not replace Veterinary treatment.
EMRT™ – Practitioners are trained specialists who will give follow-up advice for the full rehabilitation of your Horse – always use a fully accredited Practitioner.
EMRT was developed in conjunction with Australian and UK Equine Specialist Vets.
What problems can EMRT
help with?
EMRT ® Animal Bowtech®  has thirty solid years of research and development with practitioners working on horses daily and recording findings at the Equus College stud and rescue & rehabilitation centre behind it.
EMRT™ practitioners can work through the FEI (PET Plan new International rules for therapists updated 2018 ) and was used by the Gold medal winning Australian Endurance team at the World Cup France 2000, Bronze at WEG Jerez 2002 and Bronze at World Championships in Slovakia 2016, and many Olympics. The therapy is allowed by the FEI and EFA to be used on the day of the event. Equine Muscle Release Therapy (EMRT™) is now being used at international level in a number of countries producing winners in Racing, Harness, Polo, 3DE, Show jumping, Dressage and Western sports among others.