Learn the skills of gentle healing
Equus College of Learning & Research (ECL&R) is the international teaching body of Bowtech for Animals – EMRT™ and CCMRT™. It is the only provider of EMRT™ & CCMRT™ Practitioner and Instructor training worldwide and offers courses in many countries.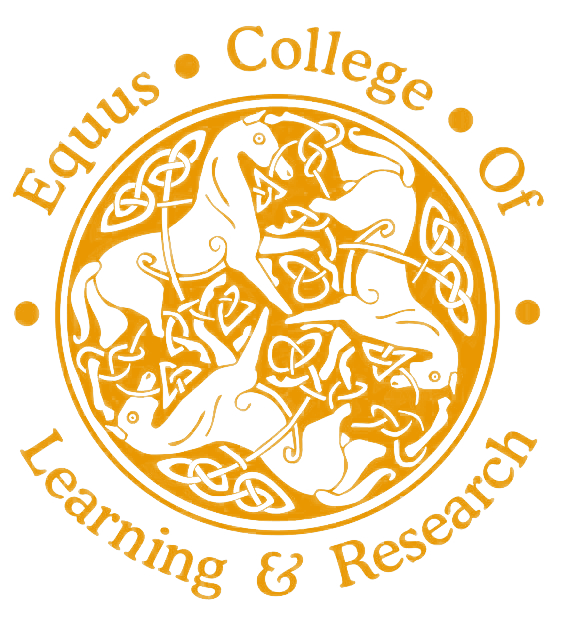 If you have questions about any of our courses – or if you would like us to teach at your venue – please get in touch!